...the holiday season! 
It's been awhile since I've posted anything on here...I feel like a slacker, although I know we've been so super busy around here that getting any time to write has been just a far away dream! 
We've been busy adding new signs in the shop this year + making lots of besutiful custom pieces for y'all, and that always keeps us smiling, and totally worth not aimlessly chatting here. ;)
|| Our BROKE BREAD cursive 2X4 has been a great new piece that many of you have raved about for your dining room! ||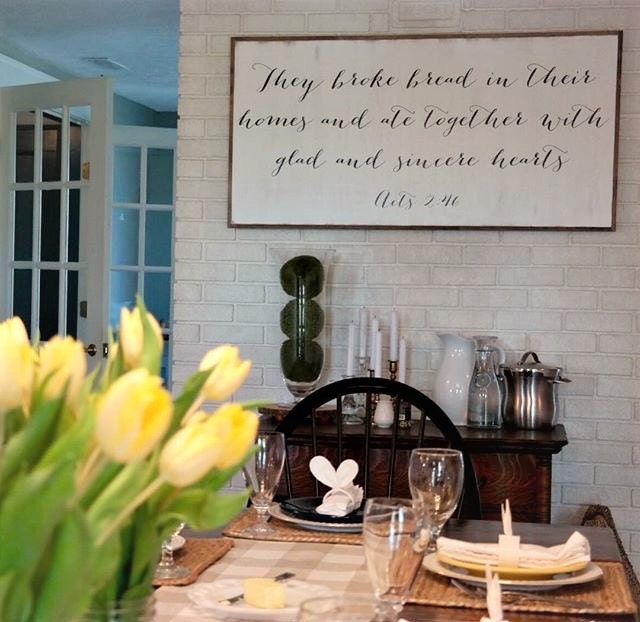 We are getting ready to hit the holiday season full force (a lot of you have already started buying Christmas gifts from us - all I can say is, "you early holidays shoppers rock!"), and I wanted to share with y'all the important "mark your calendars" dates, so you don't miss out on getting in on the sales and snagging those gifts in time for all your family and friends (and maybe yourself too!)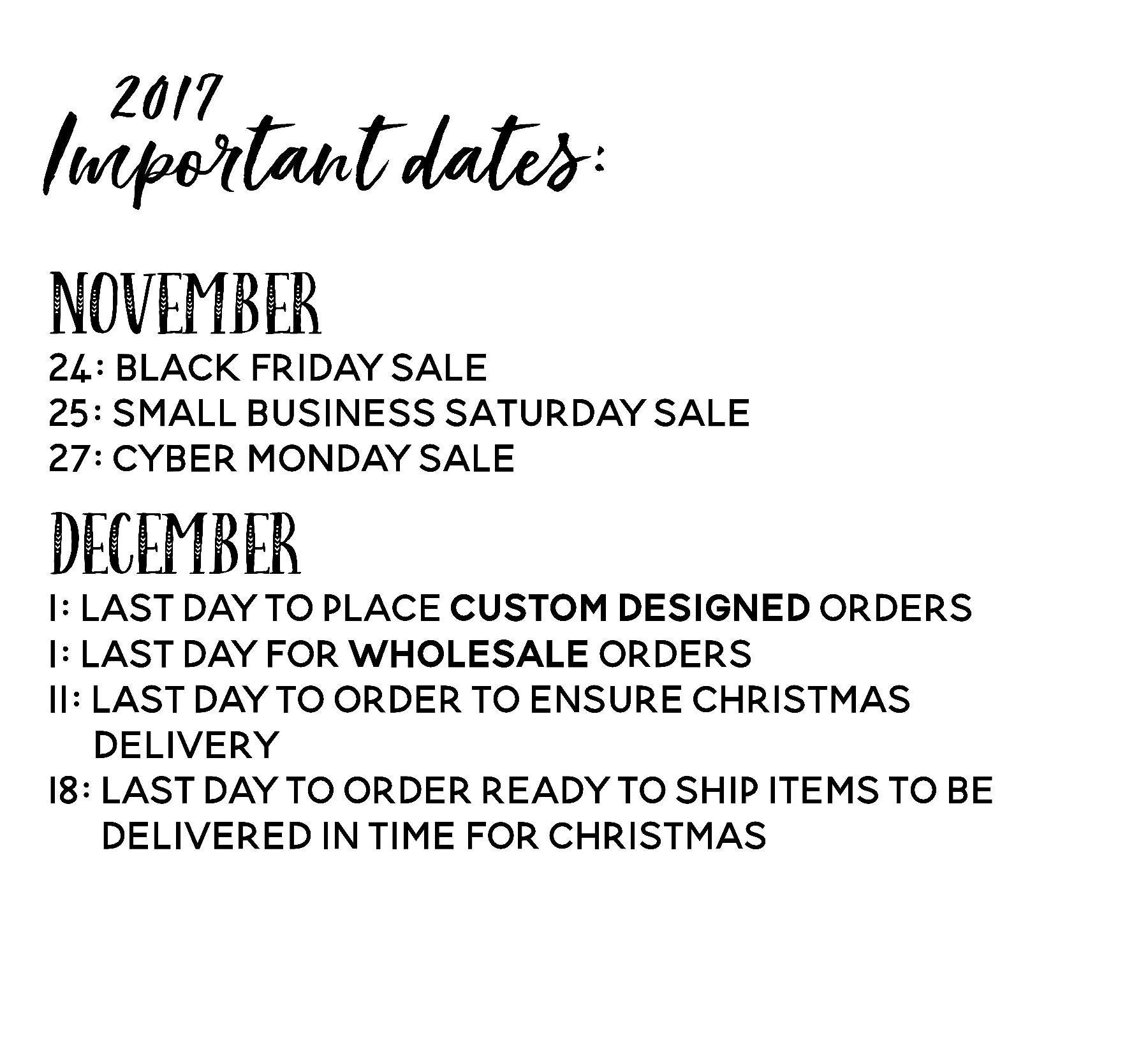 We will be posting SALE REMINDERS on our social media pages too, so keep an eye out for that, and we will announce what our SALES will be for each special sale day the day before! Lots of fun shopping awaits! CAN'T WAIT! 
Hope y'all have an awesome day + keep those Autumn vibes cozy!