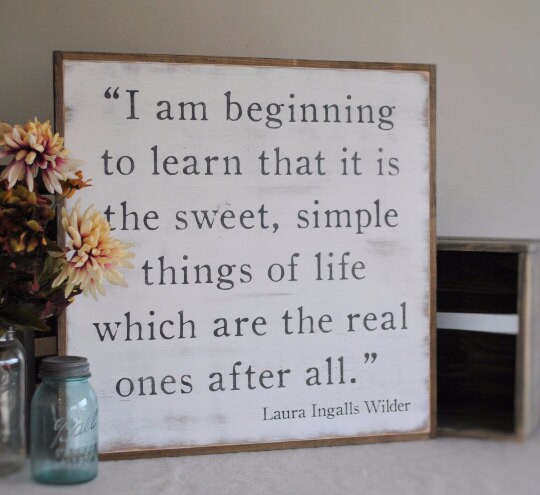 Can you feel spring peeking it's pretty little head around the corner???
Sitting here cleaning up from a full day of painting and I just feel like...hmmm, what's the word?....like "Ahhhh".  There is just something so sweet and relaxing about having your windows open, the sun shining and feeling the breeze flow through the house. It seriously makes me in the mood to clean (LOL whoever it was knew what they were talking about when they called it SPRING CLEANING!). I already want to bring out all the light, airy blankets and put all the heavy comforters away, set out the summer cloth napkins and linen aprons, start looking through some gardening books, take a few naps in the hammock, and get ready to enjoy Spring! 
It's such a great time to refresh your home...maybe a few pretty flowers or a couple of new throw pillows or baskets...just something small can give your home new life. Life can easily get hectic, so take some time out to pick a few wildflowers, take a few leisurely walks, open up your windows, and enjoy the simple things this Spring!  
Lots of Love & Blessings, 
Melody